About this cookie policy.
This Cookie Policy explains what cookies are, how we use them, the types of cookies we use i.e, the information we collect using cookies and how that information is used and how to control the cookie preferences. For further information on how we use, store and keep your personal data secure, see our Privacy Policy.
You can at any time change or withdraw your consent from the Cookie Declaration on our website.
Learn more about who we are, how you can contact us and how we process personal data in our Privacy Policy.
Your consent applies to the following domains: sittingknitting.com
What are cookies ?
Cookies are small text files that are used to store small pieces of information. The cookies are stored on your device when the website is loaded on your browser. These cookies help us make the website function properly, make the website more secure, provide better user experience and understand how the website performs and to analyze what works and where it needs improvement.
How do we use cookies ?
As with most websites, our website uses cookies, first-party and third-party, for a number of purposes. The first-party cookies are mostly necessary for the website to function the right way, and they do not collect any of your personally identifiable data.
The third-party cookies used on our websites are used mainly for understanding how the website performs, how you interact with our website, keeping our services secure, providing advertisements that are relevant to you, and all in all providing you with a better and improved user experience and help speed up your future interactions with our website.
What types of cookies do we use ?
The cookies used on our website are grouped into the following categories.
Necessary
Necessary cookies are absolutely essential for the website to function properly. These cookies ensure basic functionalities and security features of the website, anonymously.
| Cookie | Duration | Description |
| --- | --- | --- |
| _savt | 3 years | This cookie is set by Square for payment processing. |
| cookielawinfo-checkbox-advertisement | 1 year | Set by the GDPR Cookie Consent plugin, this cookie is used to record the user consent for the cookies in the "Advertisement" category . |
| cookielawinfo-checkbox-analytics | 11 months | This cookie is set by GDPR Cookie Consent plugin. The cookie is used to store the user consent for the cookies in the category "Analytics". |
| cookielawinfo-checkbox-functional | 11 months | The cookie is set by GDPR cookie consent to record the user consent for the cookies in the category "Functional". |
| cookielawinfo-checkbox-necessary | 11 months | This cookie is set by GDPR Cookie Consent plugin. The cookies is used to store the user consent for the cookies in the category "Necessary". |
| cookielawinfo-checkbox-others | 11 months | This cookie is set by GDPR Cookie Consent plugin. The cookie is used to store the user consent for the cookies in the category "Other. |
| cookielawinfo-checkbox-performance | 11 months | This cookie is set by GDPR Cookie Consent plugin. The cookie is used to store the user consent for the cookies in the category "Performance". |
| CookieLawInfoConsent | 1 year | CookieYes sets this cookie to store the user consent. |
| viewed_cookie_policy | 11 months | The cookie is set by the GDPR Cookie Consent plugin and is used to store whether or not user has consented to the use of cookies. It does not store any personal data. |
Functional
Functional cookies help to perform certain functionalities like sharing the content of the website on social media platforms, collect feedbacks, and other third-party features.
| Cookie | Duration | Description |
| --- | --- | --- |
| __cf_bm | 30 minutes | This cookie, set by Cloudflare, is used to support Cloudflare Bot Management. |
Performance
Performance cookies are used to understand and analyze the key performance indexes of the website which helps in delivering a better user experience for the visitors.
Analytics
Analytical cookies are used to understand how visitors interact with the website. These cookies help provide information on metrics the number of visitors, bounce rate, traffic source, etc.
| Cookie | Duration | Description |
| --- | --- | --- |
| CONSENT | 2 years | YouTube sets this cookie via embedded youtube-videos and registers anonymous statistical data. |
Advertisement
Advertisement cookies are used to provide visitors with relevant ads and marketing campaigns. These cookies track visitors across websites and collect information to provide customized ads.
| Cookie | Duration | Description |
| --- | --- | --- |
| NID | 6 months | NID cookie, set by Google, is used for advertising purposes; to limit the number of times the user sees an ad, to mute unwanted ads, and to measure the effectiveness of ads. |
Others
Other uncategorized cookies are those that are being analyzed and have not been classified into a category as yet.
| Cookie | Duration | Description |
| --- | --- | --- |
| ndcd | 1 year | No description available. |
The below list details the cookies used in our website.
Cookie
Description
Necessary
CookieLawInfoConsent
CookieYes sets this cookie to store the user consent.
cookielawinfo-checkbox-advertisement
Set by the GDPR Cookie Consent plugin, this cookie is used to record the user consent for the cookies in the "Advertisement" category .
_savt
This cookie is set by Square for payment processing.
viewed_cookie_policy
The cookie is set by the GDPR Cookie Consent plugin and is used to store whether or not user has consented to the use of cookies. It does not store any personal data.
cookielawinfo-checkbox-necessary
This cookie is set by GDPR Cookie Consent plugin. The cookies is used to store the user consent for the cookies in the category "Necessary".
cookielawinfo-checkbox-functional
The cookie is set by GDPR cookie consent to record the user consent for the cookies in the category "Functional".
cookielawinfo-checkbox-performance
This cookie is set by GDPR Cookie Consent plugin. The cookie is used to store the user consent for the cookies in the category "Performance".
cookielawinfo-checkbox-analytics
This cookie is set by GDPR Cookie Consent plugin. The cookie is used to store the user consent for the cookies in the category "Analytics".
cookielawinfo-checkbox-others
This cookie is set by GDPR Cookie Consent plugin. The cookie is used to store the user consent for the cookies in the category "Other.
Functional
__cf_bm
This cookie, set by Cloudflare, is used to support Cloudflare Bot Management.
Analytics
CONSENT
YouTube sets this cookie via embedded youtube-videos and registers anonymous statistical data.
Advertisement
NID
NID cookie, set by Google, is used for advertising purposes; to limit the number of times the user sees an ad, to mute unwanted ads, and to measure the effectiveness of ads.
Others
ndcd
No description available.
How can I control the cookie preferences ?
You can manage your cookies preferences by clicking on the "Settings" button and enabling or disabling the cookie categories on the popup according to your preferences.
Should you decide to change your preferences later through your browsing session, you can click on the "Manage consent" tab on your screen. This will display the consent notice again enabling you to change your preferences or withdraw your consent entirely.
In addition to this, different browsers provide different methods to block and delete cookies used by websites. You can change the settings of your browser to block/delete the cookies. To find out more out more on how to manage and delete cookies, visit wikipedia.org, www.allaboutcookies.org.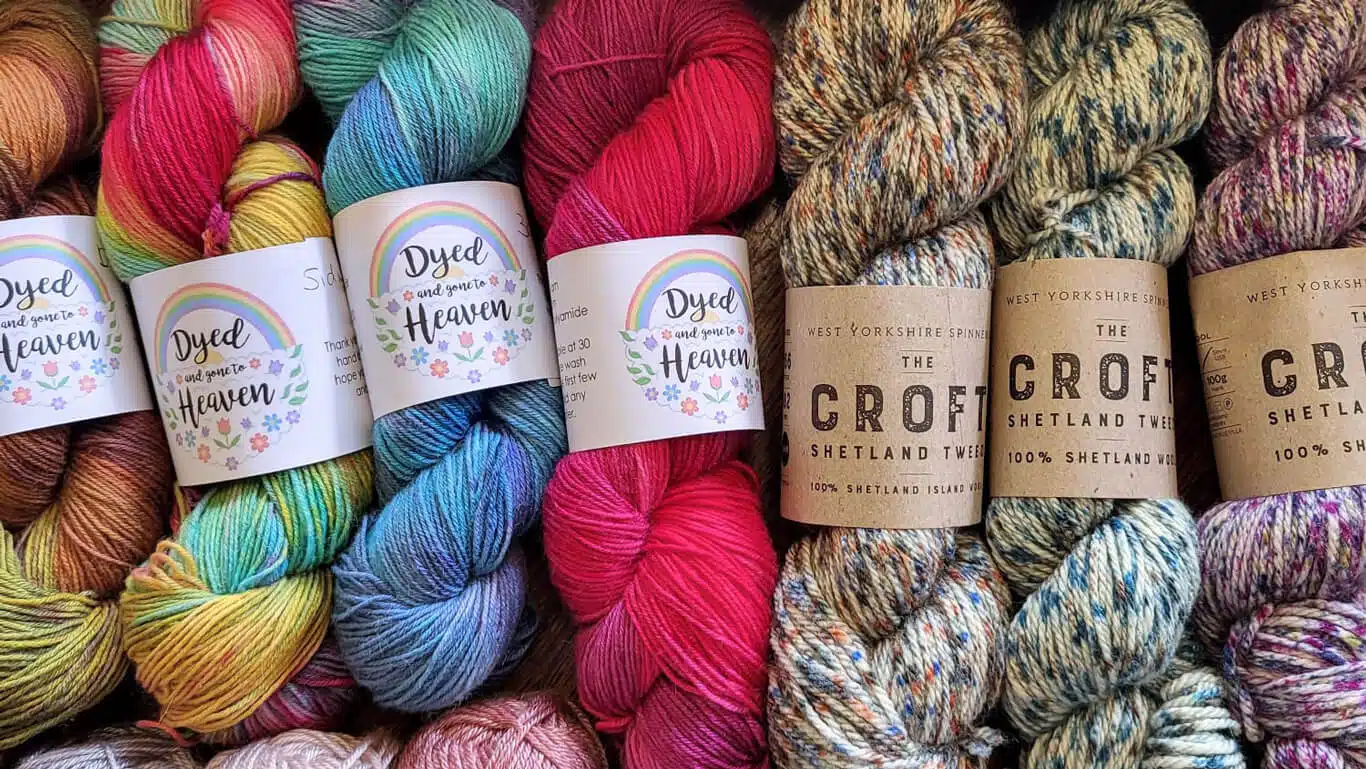 We Love To Chat!
Please give us a call or send a message if you need help or advice
with any of our products or have questions about the shop.