Sitting Knitting
Your Local Yarn Shop in Birmingham is now online
Established in Mere Green, Sutton Coldfield in 2013, we are now delighted to welcome you to our new website.
Visit us in store when you are in the area, we will make you very welcome. You will find our opening hours on the Contact page.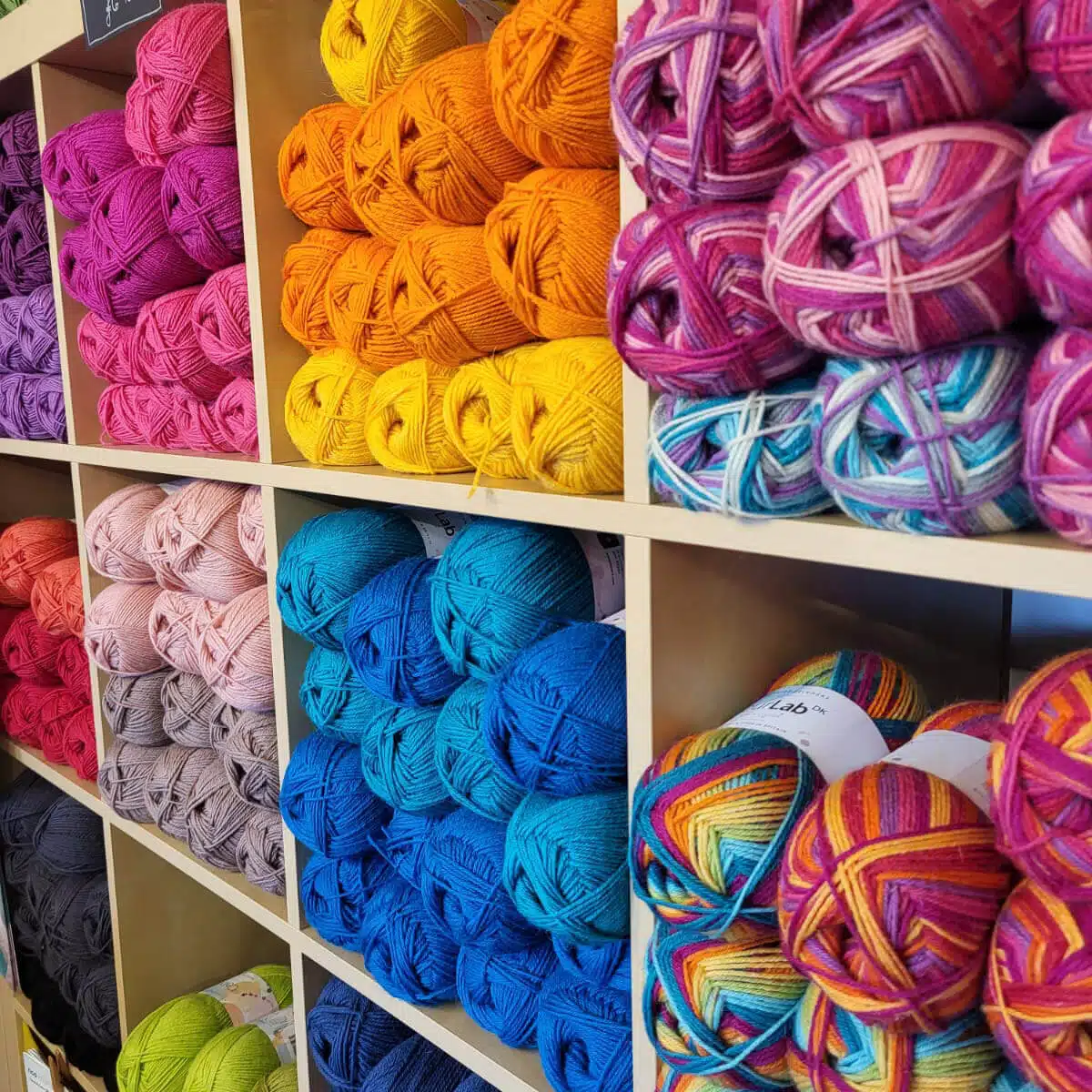 Wouldn't You Rather
Be Sitting Knitting?
In need of a project or gift but short on inspiration. Our kits come with comprehensive pattern instructions, a choice of colours and all tools if required.
For a special gift, why not treat yourself to one of our exclusive bags too – the perfect knitting gift for you or a friend.
Bringing You Quality Brands
Loved by our shop customers, our selection of fabulous brands will be a delight to work with time after time.
Featured Products
Loved by our shop customers, which will you try?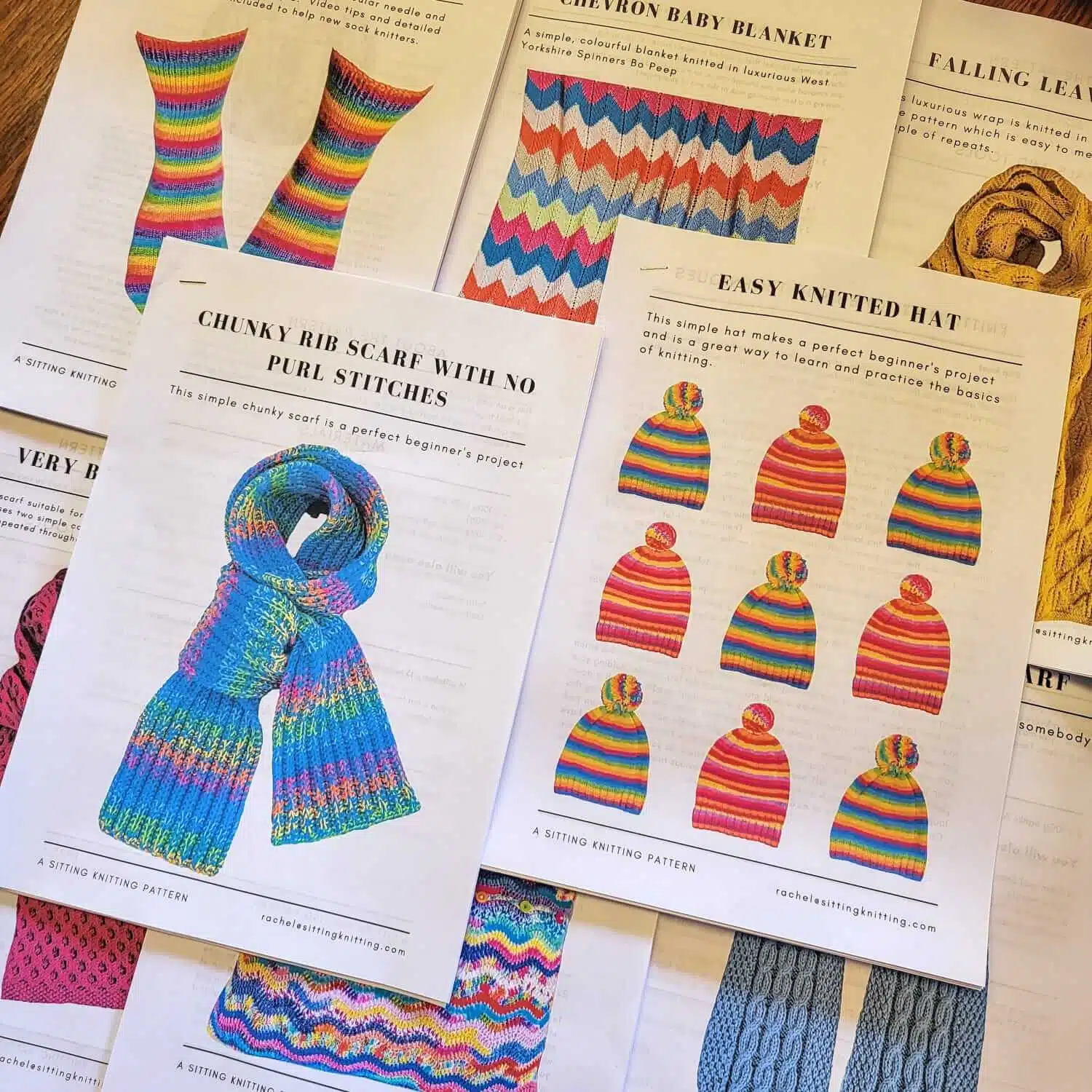 We stock a great selection of pattern books as well as our Sitting Knitting exclusive patterns (also available in kit form).
Laetitia S

I bought indie socks yarn and West Yorkshire Spinners yarn online. The shop owner was super helpful. The delivery was quick, good packaging and eco friendly with a personal thank you message with the delivery order. I was very pleased.

Andy Everett

Looked up on line to visit while in the area. Charming little building tucked away from the main road,. The owner was pleasant and helpful. Good stock of yarn. Wish it was nearer to do some of the classes.

Lucy Horton

Love the shop, and Rachel is to lovely and helpful too. It's a fabulous place for inspiration as well as supplies.
What's New?
Read our latest on knitting techniques and news here
what price skill?

I had a very interesting phone call in the shop this week. Long story short and without giving …Read On
We Love To Chat!
Please give us a call or send a message if you need help or advice
with any of our products or have questions about the shop.